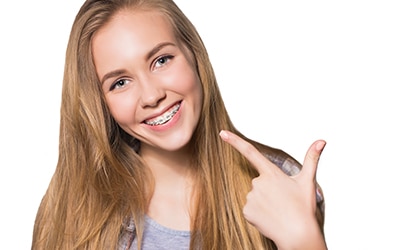 5 Benefits of Undergoing Orthodontic Treatment
September 28, 2020
Image Credit: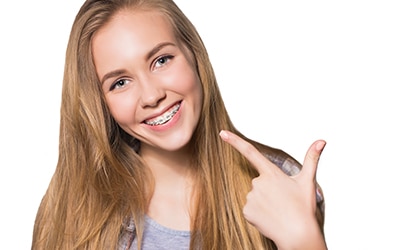 More adults than ever are considering braces for themselves! This is because braces have become even more affordable and less conspicuous as the years have gone by. While the most obvious benefit of orthodontic treatment is a straight, beautiful smile, there are many other benefits as well!
5 BENEFITS OF ORTHODONTIC TREATMENT
Having straighter teeth can:
Make it easier to thoroughly and adequately chew your food
Improve or eliminate speech problems
Allow you to achieve a proper bite pattern, meaning your jaws will fit together more comfortably
Improve your overall health
Make teeth easier to brush, floss, and keep clean and healthy
According to the American Association of Orthodontists, almost 1/3rd of orthodontic patients are adults, and 92% of adults who have had braces would recommend it. Lastly, 75% of adults reported seeing improvements in their personal and work relationships after receiving orthodontic treatment. If you have questions or would like to 
schedule a Springville orthodontic evaluation
, please 
call Khuni Orthodontic Studio
.