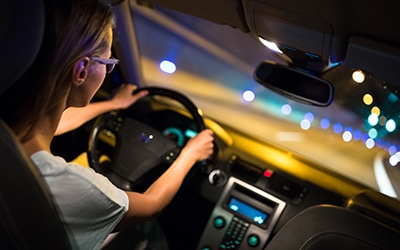 Caring For Your Braces While Traveling
December 10, 2018
Image Credit: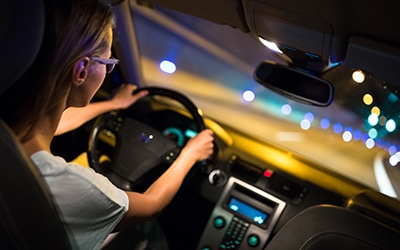 If you're undergoing orthodontic treatment and planning on taking a holiday vacation, there are a few things you should do to be prepared. There are a few things you should plan on taking with you while you're out of town. These items include:
Travel toothbrush
Fluoride toothpaste
Travel-sized bottle of mouthwash
Flosspick, interdental brushes, or floss
Orthodontic wax to cover any protruding wires
It's a good idea to have a small bag dedicated just to your oral hygiene products. There are even pre-made braces kits that you can purchase that include travel-sized versions of the above items.
What To Avoid on Vacation
Below are a few food items to avoid while you're on vacation in order to prevent broken brackets or wires:
Gummy, sticky, or chewy foods
Hard candies, cookies, or pretzels
Corn on the cob
Hard rolls or bagels
Biting into whole fruits – instead, cut fruit like apples and pears into wedges first
Nuts, including peanuts, cashews, and almonds
If you're on vacation and you're experiencing problems with your orthodontic equipment, you can usually visit an orthodontic office in your area. Most orthodontics are willing to help patients who are experiencing pain, discomfort, or an orthodontic emergency. For more information on how you can have a braces-friendly vacation, or to make an appointment at our office, please contact Kuhni Orthodontic Studio here in Spanish Fork, Utah. Our 
orthodontist
 serves neighboring areas of 
Lake Shore
 and 
Springville
.