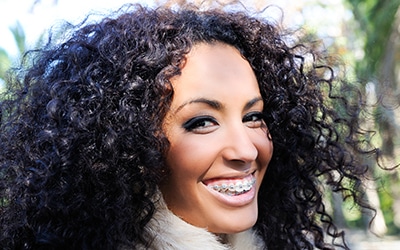 Getting Braces as An Adult? Here's What You Need To Know
April 12, 2021
Image Credit: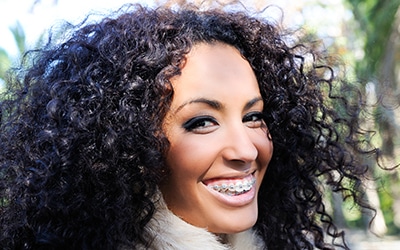 Getting braces as an adult can be one of the toughest decisions to make when you have a vast friend circle, and you might be embarrassed. However, braces aren't as bad as most people think they are. Here are a few things to remember when you opt for braces as an adult to help you live through your months with braces.
What To Know When Getting Braces As An Adult
Braces Aren't Forever, Crooked Teeth Are
If you are embarrassed about getting braces as an adult, you should know that crooked teeth aren't any better. Instead of hiding your smile forever, you should improve your oral health by getting braces.
There Are Options to Choose From 
When you are ready to get braces, you have a few options to choose from. You will also notice that braces are a lot smaller and thinner these days, and they are just as effective as the bulky ones; however, if metal braces aren't your thing, you can get Springville Invisalign or clear braces. These braces are transparent and hard to notice. They will save you from embarrassment and discreetly align your teeth.
It Only Takes a Few Hours
If you are a busy mom or a busy dad, taking time out of your day must be challenging for you. However, getting braces is a lot more convenient than it used to be. Instead of making 2-3 visits, you can zip in and zip out of 
Kuhni Orthodontic Studio
 in no time.
Concluding Thoughts
Getting braces as an adult was embarrassing before, but Springville clear braces have changed the way braces work. Now, most people are inclined to get transparent braces because they don't rob your smile. If you are looking for an experienced 
orthodontist
, visit Kuhni Orthodontic Studio, located in Spanish Fork, Utah.