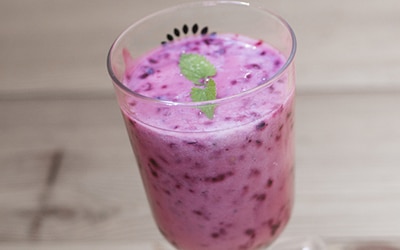 How Yogurt Can Help Improve Your Dental Health
September 23, 2019
Image Credit: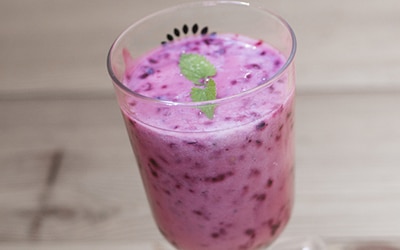 Yogurt is not only great for your overall health, but for your dental health as well. Yogurt is more popular than ever for those who are trying to improve their diets, lose weight, or eat healthier. Yogurt has always been known for assisting with digestive health, but it can benefit you in ways far beyond that.
Yogurt and Dental Health OGURT
Below are a few of the ways that yogurt can help you improve your dental health and that of your family:
Improves Gums – A study of 1,000 adults shows that those who ate more yogurt had the healthiest gum tissue. This is because of the probiotics in yogurt, which are known as the good bacteria. It helps slow the bad bacteria that can build up on the gum tissue and cause gingivitis or gum disease.
Strengthens Teeth – Yogurt contains plenty of calcium which is great for bones and teeth. Calcium maintains the density in the bones and teeth. It also helps to keep tooth enamel strong, which protects against dental cavities.
Balances pH Levels – The bacteria that can cause dental cavities thrive in highly acidic environments. Luckily, yogurt helps balance the pH levels in the mouth, which creates a healthier mouth and less-acidic environment for bacteria.
Freshens Breath – Lastly, eating six ounces of yogurt every day has shown to reduce the compounds that contribute to bad breath. The same probiotics that improve gum health reduce hydrogen sulfide, which contributes to bad breath.
The healthiest type of yogurt is Greek, plain, and sugar-free. If this is too bland for you, try adding fresh fruit, honey, or granola. To make an appointment here at our 
Spanish Fork, UT orthodontics
 office, please contact Kuhni Orthodontic Studio today. Serving the 
Springville and Lake Shore Orthodontic
 needs.