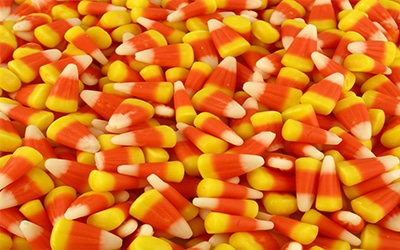 Maintaining Orthodontic Health During Halloween
October 26, 2020
Image Credit: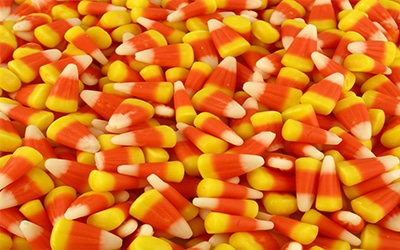 Halloween is upon us, and this time of year is when we begin to enjoy treats, you may otherwise turn down. Children love getting to dress up and wander the streets in search of tricks and treats! It's easy to get carried away with Halloween candy binges. Not all candy will cause problems for your braces, but there are a few candies to steer clear of while you have your braces on. If you do receive a candy that you can't eat, see if your friends or siblings will make a trade!
BRACES-FRIENDLY TREATS
Powder candy
Nougat-filled candy bars
Soft cookies
Liquid candy
Malted milk balls
Peanut butter cracks
Solid bars of chocolate (white, milk, or dark)
TREATS TO AVOID
Hard candies
Caramels
Popcorn
Taffy
Sticky candy
Fruit snacks
Chewing gum
Skittles
When it comes to Halloween treats, follow the motto 'when in doubt, throw it out'! From all of us at 
Kuhni Orthodontic Studio
 in 
Spanish Fork, Utah
, we wish you a safe and healthy Halloween!