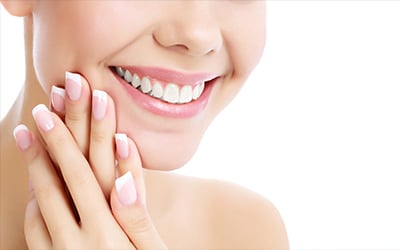 The Problem with Mail Order Teeth Aligners
May 11, 2020
Image Credit: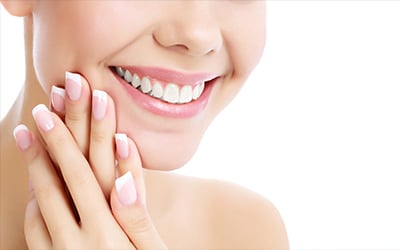 Society's preference for straight, white smiles can make some people feel self-conscious and wanting a change. Getting perfectly aligned teeth is a bit of an investment, in both money and time. This is why mail-order teeth aligners have become so popular. However, the promise of less money in the short term is not worth the risk that mail-order aligners pose.
Mail-Order Teeth Aligners
Mail-order teeth alignment companies claim to offer a way to straighten your smile without costly and inconvenient trips to the orthodontist's office. With this method, you go to a local center or use a kit sent to your home. Next, clear alignment trays are mailed to your home, where you wear them for a certain amount of time until you've achieved a straight smile at half the cost of traditional braces!
Problems With Mail-Order Teeth Aligners
Traditional braces are tightened, replaced, or modified. Mail order trays stay the same throughout the course of your treatment and may not reflect the actual steps your teeth need to go through to properly align. This means it will be up to you to know what is normal and not normal and to raise concerns you may have.
It may still cost you more in the long run. If you end up with ineffective orthodontic treatment, you can suffer from serious dental damage. This may include gum recession, tooth loss, gum disease, and painful restoration procedures.
Patients are not assessed or monitored by a licensed orthodontist. Standard treatment with orthodontic braces is about much more than wearing a tray mold. When an orthodontist assesses a patient, they take X-Rays, perform an exam, and get an overall picture of all of your needs.
As with most other things, you get what you pay for! Mail-order teeth aligners may be more affordable, but they come with some serious risks. Here at 
Kuhni Orthodontic Studio
, we know that 
orthodontic treatment
 is a medical procedure and should be performed by a professional. To learn more about the risks associated with mail-order aligners, please contact our Spanish Fork, Utah orthodontics office.