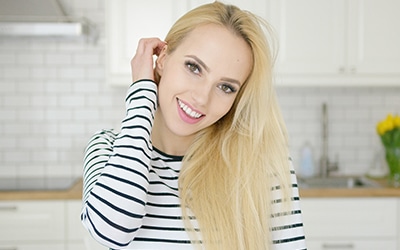 3 Things To Know Before You Get Invisalign
January 25, 2021
Image Credit: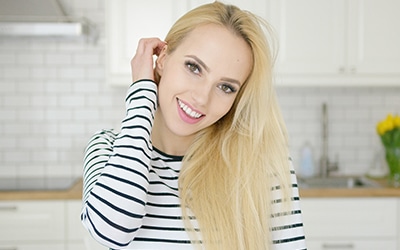 Many people who previously shied away from getting their teeth straightened are due to the fear of those heavy metal braces now opting for Invisalign. This treatment requires the use of aligner trays that are custom-made to move your teeth into proper shapes. Since they are made with clear, comfortable, and BPA-free plastic, they are subtler and more comfortable than braces. However, if you plan on opting for this treatment, it is a good idea to be aware of the following.
You Have To Wear Them For 22 Hours: If you think that these aligner trays are like retainers that you can take out when you go out or are at a party, then you're wrong. The only time you're allowed to remove your retainers is when you're eating and brushing your teeth. It is also a good idea to have a travel-sized toothbrush with you so you can brush your teeth after a meal before putting the aligner back on.
The Attachments Stain Easily: Aligner trays are invisible. So if you end up putting them on after drinking tea or coffee without cleaning your teeth, they'll instantly stain the teeth. To ensure that you keep them clean, it is essential that remove them before every meal. You will also have to brush your teeth more than a few times a day.
It'll Require Time To Adjust: No matter how comfortable the design may be, it will take time for you to get used to a foreign body in your mouth. At first, you'll feel a little discomfort. You may also feel some pain as the aligners start moving your teeth. However, within a few weeks, you'll get used to the sensations in your mouth and won't be bothered by them anymore.
If you plan to get 
Invisalign
 and live within Mapleton, Palmyra, Lake Shore, Benjamin, Springville, or Salem, pay a visit to 
Kuhni Orthodontic Studio
 to find an orthodontist. We'll be happy to assist you with it.