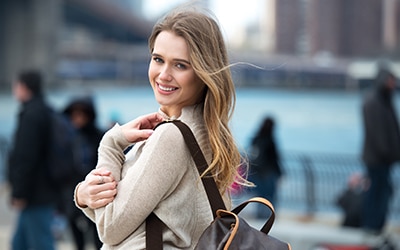 Epilepsy and Your Oral Health
March 11, 2019
Image Credit: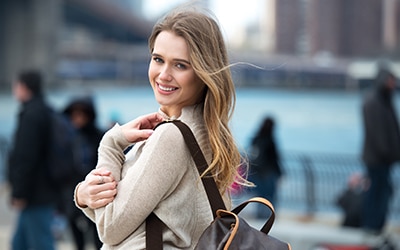 Seizures are the hallmark symptom of epilepsy and they are also the reason why so many epilepsy sufferers will need to visit the dentist. Both the disorder and the treatment for the disorder can make regular trips to the dentist more difficult. However, those with epilepsy should still visit the dentist and undergo orthodontic treatment if necessary.
Oral Health and Epilepsy
Seizures and convulsions associated with epilepsy can cause numerous dental health problems including the following:
Chipped or cracked teeth
Biting the tongue, lips, or insides of the cheeks
Causes a tooth to become knocked out
Jaw fracture
TMJ disc dislocation due to trauma
Unfortunately, a number of medications used to control epileptic seizures can cause oral health problems. These problems are mostly related to gum tissue health. The best way to prevent problems associated with epileptic medication is to practice good at-home oral hygiene and visit the dentist every six months for a dental cleaning and a checkup.
Making Sure Your Appointment Goes Well
Before visiting your dentist or orthodontist, please make sure that the office is aware of your epilepsy diagnosis and the medications you're taking to deal with it. It can also be helpful to let us know about your seizures, like the type, frequency, and any possible triggers. This information can allow us to help make your appointment go as smoothly as possible. If you have epilepsy and any questions about orthodontic treatment, please contact 
Kuhni Orthodontic Studio
 here in 
Spanish Fork, Utah
.