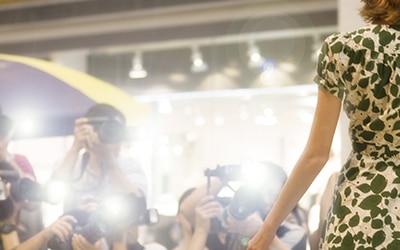 Famous People Who Were Dentists on the Side
February 11, 2019
Image Credit: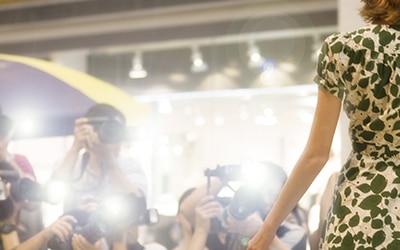 There are many people in history who are known for doing amazing or even infamous things. However, what we don't always hear about are the day jobs these people worked. It may surprise you to learn that some of these well-known people were actually dentists before going on to make history for something else.
Famous Dentists
Below are a few famous dentists, some of whom may surprise you:
Thomas Bramwell Welch – Thomas Bramwell Welch is most known as the founder of Welch's Grape Juice. He was also the first to discover how to prevent grape juice from fermenting into alcohol. Additionally, he was also a very successful dentist! His son, Charles E. Welch, even went on to become a dentist as well.
Edgar Buchanan – Edgar Buchanan is most well-known for his roles in Beverly Hillbillies and Green Acres. But before he became an actor, he had a family dental practice in Oregon and California. Edgar soon found his true calling was acting and he went on to appear in over 100 movies and television shows.
John Henry "Doc" Holliday – Doc Holliday is most well-known for his participation in the gunfight at the O.K. Corral in October of 1881. But before this incident, he was a successful dentist in Atlanta, GA up until he developed tuberculosis. His doctor suggested that he move further west in order to improve his health, which is how he ended up in Arizona.
Paul Revere – Paul Revere is known for riding through the streets letting everyone know that "the British are coming," but he was also a dentist. There's even a rumor that he created George Washington's dentures, although there isn't any real proof to back this claim up.
To make an appointment with the famous Dr. Kuhni here at Kuhni Orthodontic Studio, please contact our office today. We are located here in Spanish Fork, Utah.