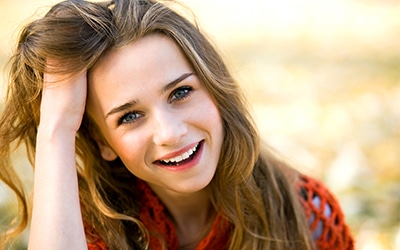 Gap Bands are a Dangerous Orthodontic Trend
November 23, 2020
Image Credit: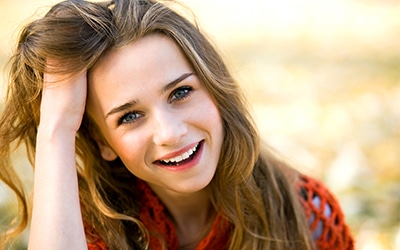 Here at Kuhni Orthodontic Studio, we're always talking about the importance of straight, healthy teeth. Not only can a beautiful smile improve your self-esteem and confidence, but it can also open up new social and career opportunities. Unfortunately, we're hearing about a dangerous and damaging new trend being practiced by teens all over the U.S. This trend is called "gap bands," and they are being used by young adults trying to close a gap between their teeth on their own, without the help of orthodontic experts. Usually, the gap in question is between the two front teeth. Elastic orthodontic bands are being sold to teenagers online and are causing all sorts of damage. This damage is not only expensive and painful but can affect your dental health for the rest of your life.
WHY ARE GAP BANDS HARMFUL?
Orthodontia, or the practice of moving teeth, is a very delicate and complex process. Dental braces and other orthodontic devices are designed to make changes over time, allowing your teeth to adapt. If the teeth are moved too quickly, and at the wrong angle, permanent damage can be done to the tooth roots and the connective tissue and blood supply to the teeth. Also, if you attempt to move your teeth without considering the surrounding teeth, your jaw's alignment can be damaged, causing significant problems with the alignment of your entire mouth. We understand that orthodontic treatment can sometimes take a while and isn't always attractive. But the outcome is a beautiful and healthy smile. There's no need to resort to using harmful trends in an attempt to straighten out your smile. Orthodontia requires specific calculations and measurements to do correctly. We care about our patients and their dental health and safety. To discuss your future with 
orthodontics
, please contact 
Kuhni Orthodontic Studio
, our Spanish Fork orthodontic office.