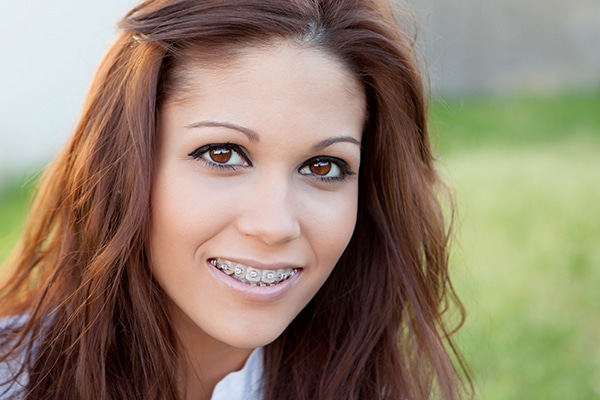 What You Need to Know Before Getting Braces as an Adult
December 14, 2020
Image Credit: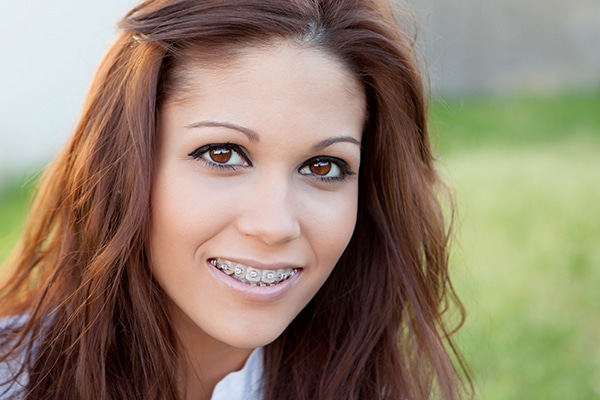 People usually have a misconception that braces are only for kids and teens. This isn't true. You can get dental braces at any age. However, your process may be slightly different than the 14-year-old getting braces. All younger kids need to be fitted with dental braces before they can be fitted with a complete set of permanent teeth. On the other hand, adults need to have a few more things before they can get their treatment started.
Strong Teeth and Jaws If you're an adult getting braces, your dentist will make sure that you have a healthy set of teeth as well as a normal jaw bone. Orthodontists recommend this to avoid issues such as tooth decay, jaw issues, gum disease, and other unwanted consequences.
The Misalignments May Be More Complicated to Fix As you enter adulthood, at some point, your teeth stop growing at all. This makes it harder to fix misalignments that are more severe and complex. Braces alone won't be able to make some structural changes, for which you'd be required to undergo oral surgery. However, cases vary from one patient to another, so you can only be sure of your situation after consulting an orthodontist.
You May Have to Undergo More Than Just Orthodontics Treatment As you seek orthodontic treatment, you may find out that there are other dental issues you are suffering from that may need assistance before braces can be installed. For instance, if you have gum disease or are at risk, you will be referred to a periodontist before you can go further in the treatment. You may also have to undergo other dental treatments such as root canal, dental filling, etc., beforehand.
If you feel you need 
braces
, then head on over to our website. 
Dr. Kam Kuhni
 at Kuhni Orthodontic Studio will make sure to provide you with the best treatment possible.