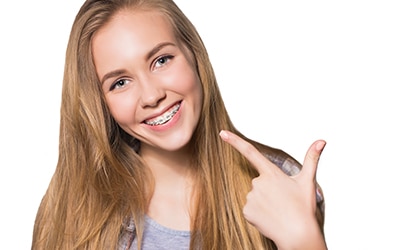 Popular Misconceptions Surrounding Orthodontic Treatment
October 11, 2018
Image Credit: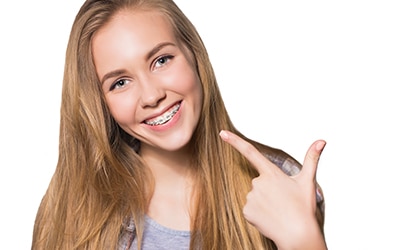 Even though orthodontics has increased in popularity, this increase hasn't done much to dispel the common myths and misconceptions regarding braces. Here at Kuhni Orthodontic Studio, we know that educated patients are more likely to be confident with the decisions they make regarding their dental health. We'd like to discredit these rumors before they impact your choices about your orthodontic treatment.
POPULAR ORTHODONTIA MYTHS
Below are a few common misconceptions regarding braces and other orthodontic treatment options:
Orthodontists are the same as general dentists – General dentists work to treat and prevent dental health problems such as dental cavities, gum disease, and tooth decay. Orthodontists treat tooth alignment issues and the problems they can cause for a patient's oral health.
Adult teeth need to be grown in before braces can be placed – The opposite of this is actually true. It's much easier to treat tooth alignment problems while the mouth is still growing. Once the teeth have all grown in, they're more difficult to move and fix.
Orthodontics are only for adolescents or teens – Here at Kuhni Orthodontic Studio, we treat many adult patients in addition to teens. Also, the American Academy of Orthodontics has recommended that children first receive an orthodontic evaluation by the age of seven. Patients of all ages can benefit from orthodontic treatment.
Orthodontic treatment takes too long – While the duration of orthodontic treatment will vary depending on the severity and type of orthodontic problems, the average treatment time is only around 18 months to 2 years. This is a very small time to invest in a beautiful smile to last a lifetime.
To learn more about orthodontic treatment or to make an appointment for a consultation with Dr. Kam Kuhni, please contact 
Kuhni Orthodontic Studio
 today. Our office is located here in 
Spanish Fork, Utah
.