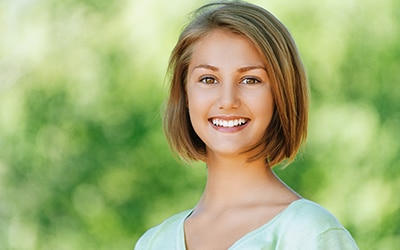 What Is Snap-On-Smile?
June 15, 2021
Image Credit: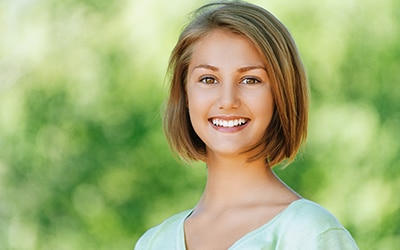 Whether you have your graduation coming up or an important wedding to attend, you want everything to be perfect. You carefully plan your whole outfit and look for days in advance. However, one important thing that does not have a quick and easy fix is your smile. If the event is soon approaching, you may not have enough to get an orthodontic treatment or veneers. Fortunately for you, there is a quick and affordable way to get a perfectly aligned smile without much hassle.
Snap-On Smile
Made from high-quality resin, Snap-On smile is an oral appliance whose purpose is to improve the look of your smile. It doesn't cause or require any changes to the existing structure of your teeth. Instead, it sits comfortably on top of your existing teeth. It is specifically made after taking an impression of your teeth, so it doesn't cause any discomfort while wearing and can be designed for both upper and lower teeth. In addition to that, you can also pick the exact shade you want for your perfectly aligned teeth. After taking the impression, your dentist will present you with your customized Snap-On Smile within a week or two.
Is It Suitable for Daily Wear?
While you may be tempted to wear your Snap-On Smile on a daily basis, it isn't actually designed for regular usage. It isn't recommended to eat and drink while wearing your Snap-On Smile either, as it can permanently damage it. You also need to take it off while sleeping. Instead, it is only recommended to wear it for a special occasion. If you want a permanent solution to your misaligned teeth, it is better to opt for braces or Invisalign. If you want to get a Snap-On Smile for an upcoming event and live in Mapleton, Palmyra, Lake Shore, Benjamin, Springville, or Salem, visit
Kuhni Orthodontic Studio
now.