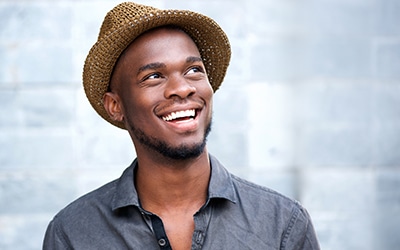 6-Month Smiles Vs. Traditional Orthodontics
June 28, 2021
Image Credit: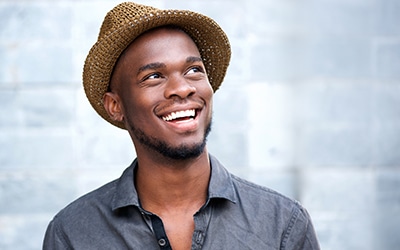 For years, orthodontic braces have been the only option for people who want to fix the alignment of their teeth. However, the innovation in technology has also given birth to more modern methods of aligning your teeth. One such method is the Six-Month Smile.
What is Six-Month Smile?
Six-Month Smile is a clear and significantly less visible alternative to traditional braces. It doesn't have the shiny metal appearance that most people want to avoid in regular braces. In contrast to standard braces that take 2 to 3 years, Six-Month Smile – as the name suggests – usually takes an average of 6 months to align your teeth.
Six-Month Smile vs. Traditional Braces
Not only is Six-Month Smile quicker and more aesthetically pleasing than typical braces, but it also costs significantly less. All of these can make it a very tempting option for people who are looking for orthodontic treatment. However, it is important to keep in mind that Six-Month Smile can only offer a base-level treatment to align your teeth. If you suffer from more complicated alignment issues that require a more comprehensive and severe treatment, Six-Month Smile probably won't work for you. Instead, standard or traditional braces may be your only option. If you are confused about which options would suit your better, visit an orthodontist for a better consultation. If you live in Mapleton, Palmyra, Lake Shore, Benjamin, or Springville, you may want to consider visiting
Kuhni Orthodontic Studio
for excellent treatment.