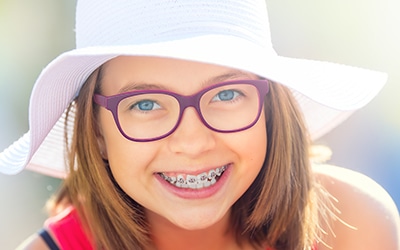 Why Braces are Encouraged at Younger Ages
August 6, 2021
Image Credit: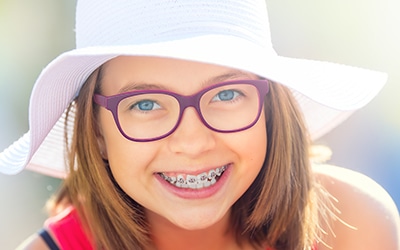 Numerous parents take a gander at their youngster's crooked teeth and keep thinking about whether it's the opportune time to get braces. While many encourage braces at a young age, few factors go into an orthodontist's suggestion of when to get them.
Getting Braces In Younger Ages is Correct
Most orthodontists encourage getting braces at younger ages between 10 to 14. Braces shift teeth and change bites, which is why it is best to get them at a young age. During the ages of 10-14, a youngster will have gotten all of their permanent teeth, which is a factor that influences the time to get braces. A kid needs to have the majority of their permanent teeth for braces to work and give a perfect result.
A Jawbone Is In The Right State For Braces At A Younger Age
Another enormous factor is the condition of the jawbone. At a young age, kids won't have a completely developed jawbone yet. The jawbone will still be in the process of developing and shaping. It will make teeth shift with ease when the jawbone isn't completely grown. Also, the jawbone in this state makes it much simpler for braces to address most kinds of bite issues.
The Bottom Line
The American Association of Orthodontists suggests that all youngsters have an examination with an orthodontist beginning at seven years old. An expert orthodontist can direct you through the consideration of when to begin your kid's orthodontic treatment. This consideration will be in accordance with your kid's age and development. Are you looking for a trusted Orthodontist in Lake Shore? The trained team at
Kuhni Orthodontic Studio
has helped numerous Spanish Fork, Mapleton, Palmyra, Lake Shore, Benjamin, Springville, and Salem patients reach their dental goals!
Contact our office
today to set up a consultation!