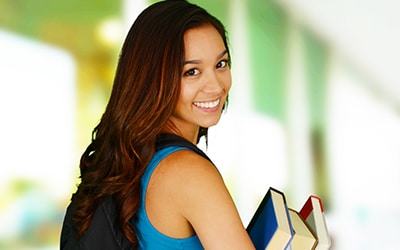 Invisalign Treatment
April 12, 2022
Image Credit: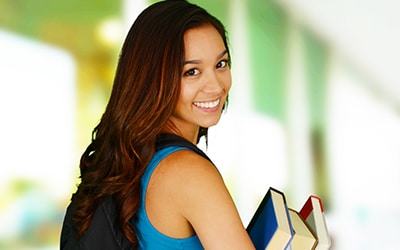 Metal braces are commonly used to straighten misaligned teeth, but most people dislike how they affect their appearance. You'll be happy to know that there is an appealing alternative to using metal braces – Invisalign. Read on to find out what an Invisalign treatment is and how it is more beneficial for you.
What Is Invisalign Treatment?
Invisalign treatment functions the same way as your traditional metal braces; that is, they straighten your teeth. The difference is that Invisalign is quicker, more comfortable, and transparent. Invisalign treatment closes the gap between the teeth and is used to treat overbite, underbite, open bite, crossbite, and overcrowded teeth.
Advantages of Invisalign Treatment
The aligners are transparent, making them almost unnoticeable.
You can remove these braces whenever you want to eat and brush your teeth and put them back on once you are done.
Not only are they much more comfortable, but the teeth' movement is more precise than metal braces.
Invisalign treatment requires fewer check-ups with your dentist. Even the treatment takes a shorter time.
How Does Invisalign Treatment Work?
Invisalign treatment feels easier and much more comfortable than metal braces. After X-rays and a 3D model of your teeth have been taken, they will be sent out for customized aligners. Each set of aligners will be used for two weeks. Initially, you will feel a little discomfort and pressure on your teeth. The pressure straightens your teeth, and with time, the braces start to become a little looser. Once this happens, don't remove or replace them. Your gums and teeth need time to adjust to the new position. You will need to go in for a check-up at the dentist after every six weeks to monitor your progress.
Conclusion
Invisalign treatment is ideal for those who feel self-conscious about their smile and don't want metal braces to show. Overall, it is a better, more efficient replacement for traditional braces. If you are in the vicinity of Springville, Invisalign treatment can easily be availed. Visit our 
website
 to schedule an appointment with us.